Welcome to Mike's Road Trip
Road Trips | Travel Tips | Travel Videos | Restaurant & Product Reviews
Mike's Road Trip is about discovering those hidden gems of the road and sharing them with other adventurous and discerning travelers.  You won't find mediocrity or the ordinary on Mike's Road Trip; these are the travels that create fond memories. Whether you live vicariously or by example, I'll do the exploring so you can have an adventure.
I had fun this week in Phoenix checking out the hottest new hotels for an ...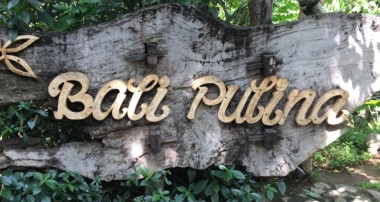 Located near the famous rice terraces of Ubud in central Bali, Indonesia is Bali Pulina, ...