I just arrived in Washington, D.C., my first-ever visit. After a long day and a red-eye flight from Seattle, I'm very grateful to be able to get an early check-in here at the Capitol Hill Residence Inn (A Marriott property).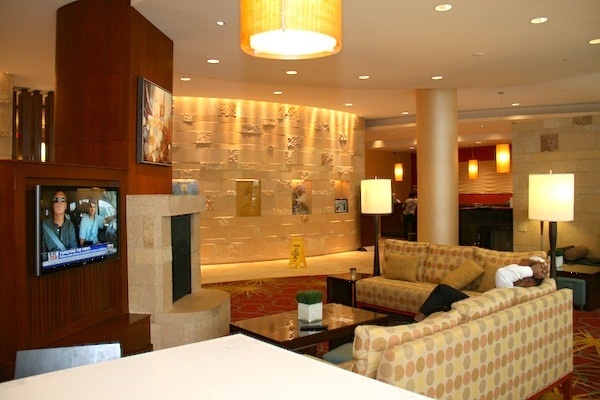 I'm in a wonderful two-room suite with living area, kitchenette and two large flat screen TVs.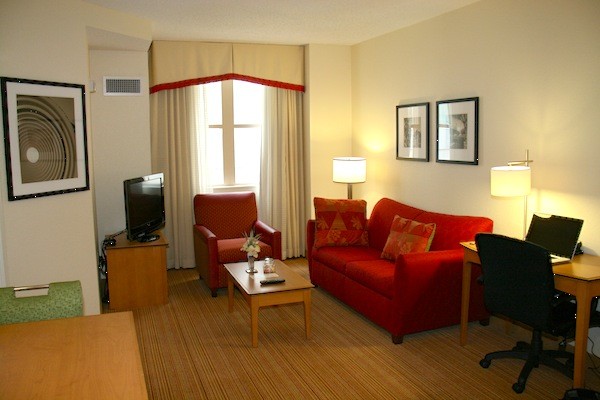 I already tried out the bed for a power nap and can't wait to get back in it for a full night's sleep.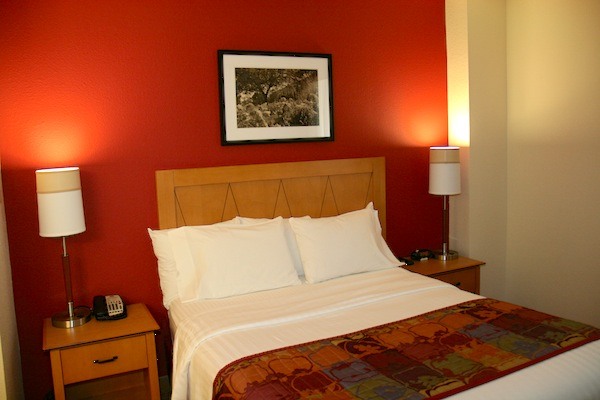 D.C. is not an inexpensive area, so it's nice to have a kitchen to store and prepare meals to save a bit of money.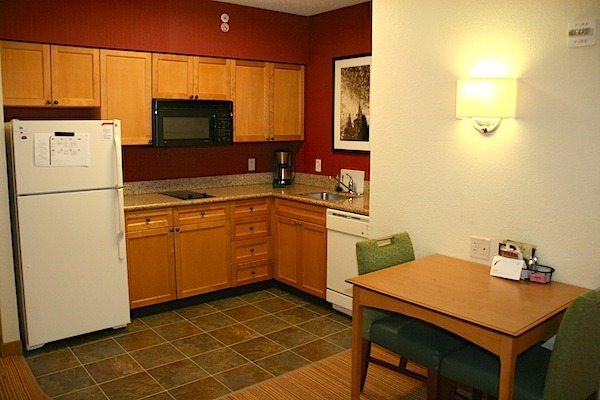 The bathroom has a separate vanity… and, like the kitchen the surface area is finished in granite.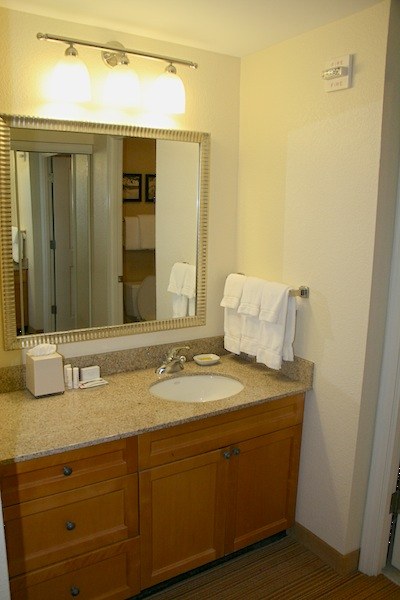 The location of the hotel is within walking distance of all the famed monuments and landmarks.  And, there are a lot of amenities, i.e. pool, workout facility, complementary breakfast, free wi-fi and more. For reservations and/or to learn more, click here.