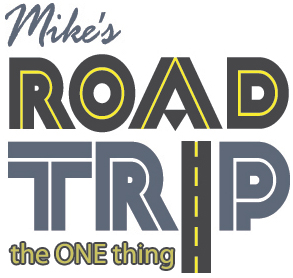 "the ONE thing™" is where the public chimes-in to tell my followers and me what makes their community, local restaurant, B&B, tourist attraction, etc. unique, special and/or interesting.
Each week I will launch a few "ONE thing" topics for readers to comment, then vote on.  For example, "What is the ONE thing" I should order at your favorite restaurant? Or,what is the ONE thing I should see, do or experience when visiting Hood River, Oregon for example? "The ONE thing" transcends all topics, yet is often difficult for people to settle on…just "ONE thing."
By compiling the comments posted on each "ONE thing" topic, a poll can then be created with the top choices for folks to vote on.  The top vote getter determines what "the ONE thing™" is.
Aren't you dying to know what the ONE thing is?  Click here to find out.