I've only been to Mai Thai a few times (and it's been a few years now), but let me tell you…I have gone out of my way to go to this place.  It's outstanding! I used to travel to Boise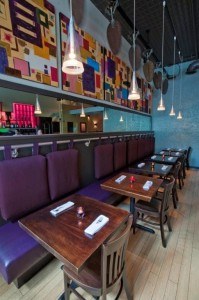 once in a while for business and would visit Mai Thai several times during each of my stays.
The attention to detail is amazing…unique décor, wonderful flat and silverware, zen-like ambiance, and of course, outstanding food presented in an artful form.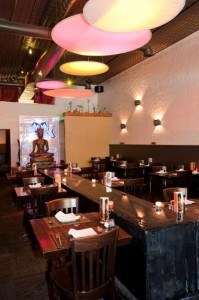 The front part of the restaurant is a lounge-like bar, then you enter the dining area in the back where a wonderful water feature runs the length of the room which makes for an intimate setting.
If you're looking for a Thai restaurant with a modern flair, check out http://www.maithaigroup.com the next time you're in the downtown Boise area.