TBEX 2011 Wrap-up from Vancouver, B.C.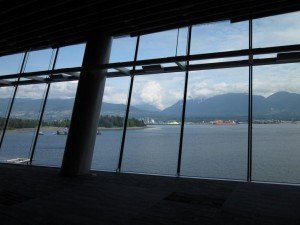 I just spent the weekend in Vancouver, B.C. at TBEX 2011, it was my first travel convention for Mike's Road Trip.  Over my long marketing career I've been to many various conventions…I have to say I was quite impressed with TBEX (Kim Mance and team did a great job!).  I attended a number of helpful break-out sessions, from narrative and non-narrative writing, SEO tips to monetization and branding.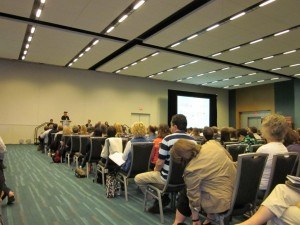 I also really enjoyed the various panel discussions from industry leaders—to the "State of the Travel Blogging Union" by Gary Arndt ( Everything – Everywhere).  I came away from TBEX '11 inspired and rejuvenated about what I'm doing with Mike's Road Trip…with new ideas and possible directions.  I feel like my suspicions about the travel industry were confirmed—that the industry is in the midst of a massive transformation as to how it promotes itself.  The Travel Industry is a trillion dollar one and traditional media and means of promotion are changing rapidly—bloggers and videographers are having a real impact, giving lesser known destinations a voice in the vast landscape of the world of travel.
I met so many wonderful people at TBEX and would just like to give them a shout-out (my apologies for those I've left out, as I must have neglected to get your card).
I Enjoyed TBEX 2011 so much, I've already purchased my ticked for TBEX 2012…hope to see you all there again next year.  Cheers!
Tags: Attending TBEX, TBEX 2012, TBEX Wrap Up