Welcome to Mike's Road Trip
Road Trips | Travel Tips | Travel Videos | Restaurant & Product Reviews
Mike's Road Trip is about discovering those hidden gems of the road and sharing them with other adventurous and discerning travelers.  You won't find mediocrity or the ordinary on Mike's Road Trip; these are the travels that create fond memories. Whether you live vicariously or by example, I'll do the exploring so you can have an adventure.
Mike Shubic, publisher of the well established travel blog MikesRoadTrip.com, is arguably the "Most Road ...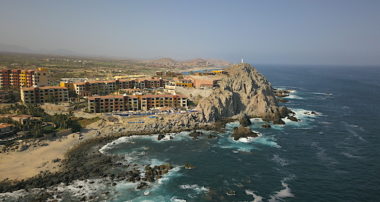 Los Cabos, Mexico (aka Cabo or Cabo San Lucas) is located at the very southern ...